Our Quality & Awards
Euro Design Jewelry features the highest level of quality materials and artistry. Incorporating contemporary and classic design styles, we are constantly learning innovative and creative approaches to design.
A personal touch is always important. Whether it is by patiently answering questions, or helping with professional advice, our staff is always attentive. Today, their dream is alive and well at Euro Design Jewelry. A dream that brings affordable, beautiful, and one-of-a-kind European style jewelry to their customers that can be worn, enjoyed, and passed down for generations. We are lucky to be in business that make people happy!

Transparency:

Because we are a small business, we prefer to concentrate on quality and beauty rather than mass production. Perfection in every detail is most important for our jewelry. Interaction with owner and designer in a process of creating one of a kind beautiful pieces of jewelry makes a unique and personalized experience for our customers. We will spend as much time, as customer needs to select or design the perfect piece of jewelry. Our commitment is to make your jewelry shopping experience the best it can be.
Yours truly,

Michael Shnayder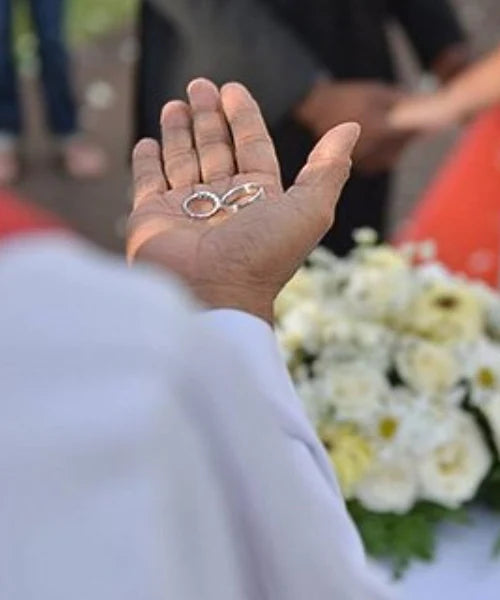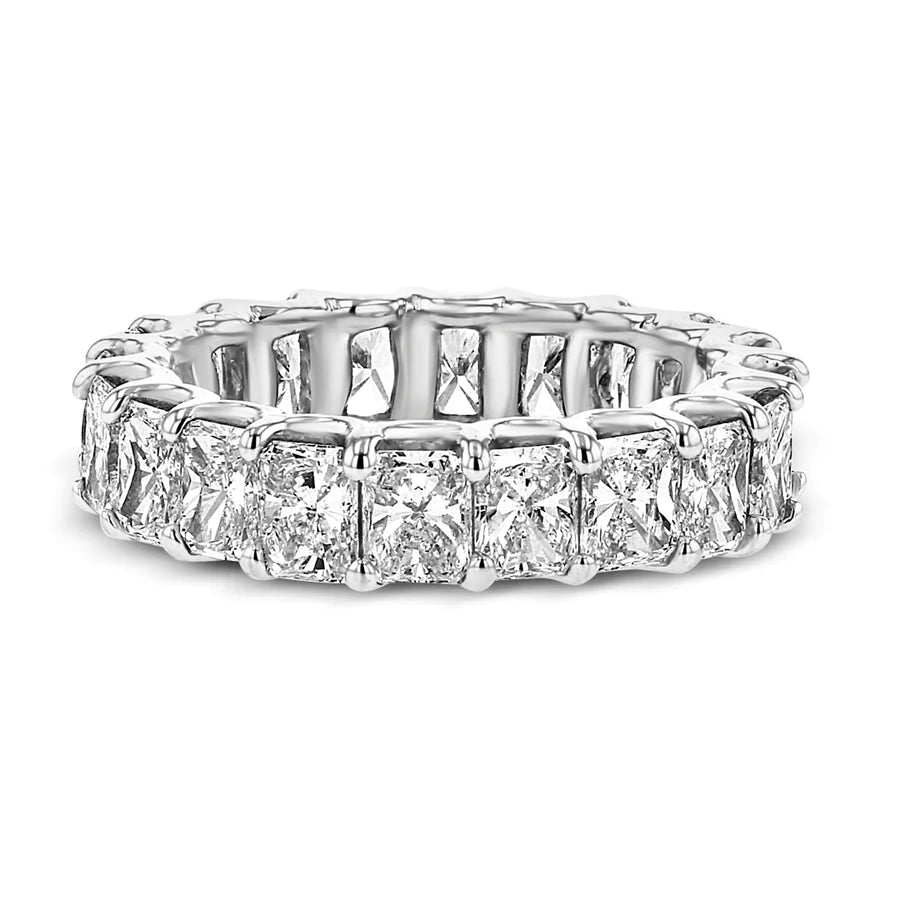 Ready To Bring Your Custom Jewelry Piece To Life?
Start your journey with a 10-minute phone call to discuss your special occasion, ideas, and budget. Then we'll arrange a meeting with our jewelry design team.
Free Design Consultation
GIA Certificate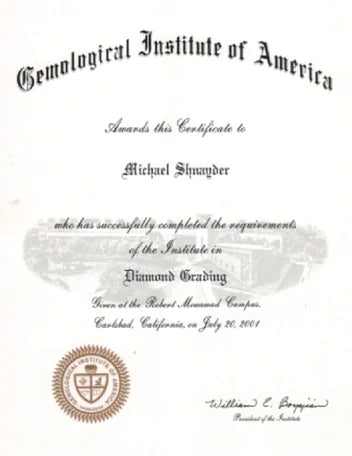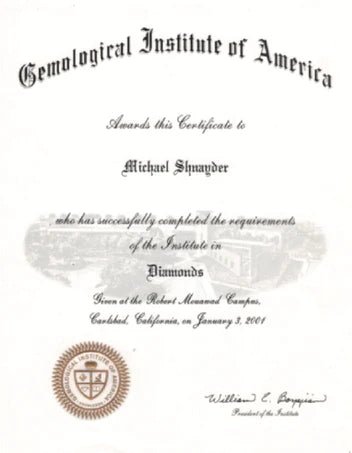 JA Certified Senior Sales Professional Certification